Our Project Management Services Include
Spry Squared, Inc. provides a structured Project Management offering for clients designed to enhance and strengthen project efficiencies and capabilities on client projects. Project Management will be delivered through a series of initial meetings to document the scope of the project and determine timelines and stakeholders. Each project will be managed through regular meetings to keep schedules on track and log milestones as they are reached.
Spry Squared, Inc. Project Management offerings involve creating a comprehensive plan designed to clarify project goals and objectives for our clients. Spry Squared, Inc. can discuss the Project Management option with you to determine if it might be beneficial for successfully completing your company's projects.
Call us today to discuss upcoming, current and ongoing projects in your data center, our team will work with you to bring your projects to completion and meet your overall objectives.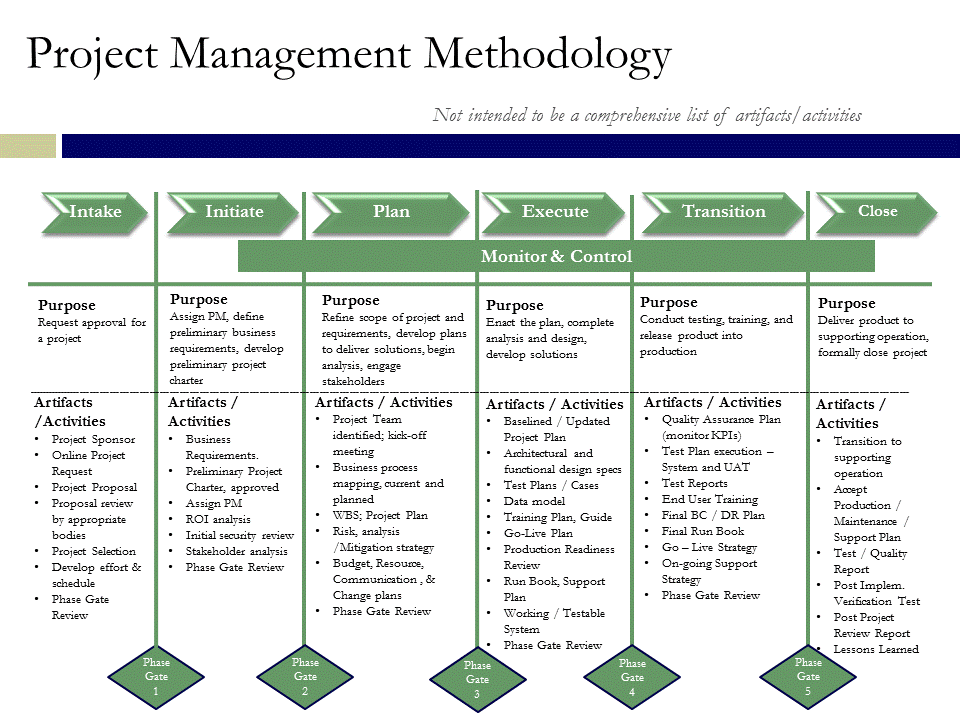 Typical areas where we provide project management:
Server Virtualization (Unix / Intel)
Storage Consolidation (IBM, EMC, NetApp)
Software Development
Security Enhancements
Network Enhancements
Data Center Migrations
Desktop Management, Conversions and Rollouts
Mergers & Acquisitions
Implementations
To learn more please call us or email us to schedule a onsite visit.