Our 911 Consulting Services include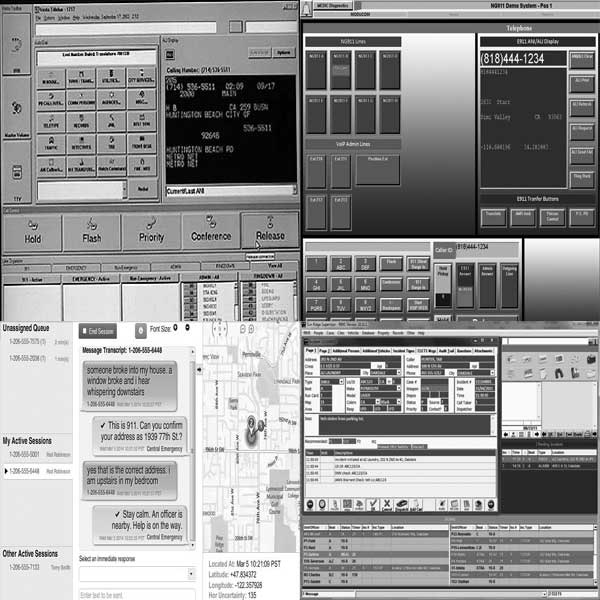 Spry Squared, Inc. provides agencies and organizations with an unbiased, vendor neutral, comprehensive professional review of their emergency communications needs and programs. Spry Squared, Inc. can deliver operational and technical insights to Public Safety Answering Point (PSAP) and agencies looking to improve their operations and technological capabilities. Our team has more than 30 years experience in providing support and consulting services to the public safety industry across the globe.
As you are thinking of implementing a NextGen 9-1-1 telephone system? Spry Squared, Inc. can help you navigate what you will need to do to be successful. Spry Squared, Inc. can help you define your requirements, create the RFP, help evaluate responses, help with selection of vendor, statement of work, implementation and cut over.
Building a new communication center? Spry Squared, Inc., can help you navigate your technology needs. We are a technology consulting firm specializing in data, communications, physical security, cybersecurity, datacenter design and audiovisual systems. Spry Squared, Inc. can act as an Owner's Technology Representative providing end-to-end services from RFP to design through completion and commissioning. NFPA 1221, I3 Compliant, NENA, EsiNET, FirstNet, FCC, etc. are things a modern day Public Safety Access Point (PSAP) need to consider for it daily operations.
Spry Squared, Inc., has a team of experienced public safety communications resources who have successfully managed consolidations. The team will review crucial considerations to address, and elements to include, in requests for proposals, while providing recommendations focused on questions and issues which may arise as part of a community's proposed consolidation process.
FirstNET
FirstNet is an independent authority within the U.S. Department of Commerce. Authorized by Congress in 2012, its mission is to develop, build and operate the nationwide, broadband network that equips first responders to save lives and protect U.S. communities.
NextGEN Phone Systems
The evolution of emergency calling beyond the traditional voice 9‐1‐1 call has caused the recognition that our current E9-1-1 system is no longer able to support the needs of the future. Next Generation 9-1-1 (NG9-1-1 / NextGen 9-1-1) networks replace the existing narrowband, circuit switched 9-1-1 networks which carry only voice and very limited data. Currently there are difficulties in supporting such things as text messages for emergencies, images and video (including support for American Sign Language users), and easy access to additional data such as telematics data, building plans and medical information over a common data network. In addition, the need for inter-communications across counties, between states, and across international boundaries requires that we create a more flexible 9-1-1 system design with much greater data handling capabilities.
Technology Strategies / Planning
When you make an emergency call to 9-1-1, you are connected to an emergency dispatch that immediately knows your exact location, and can assign the appropriate emergency resource for your exact need. While you may be flustered, disgruntled, or discomposed from your emergency, the technology behind enhanced 9-1-1 calls work in your favor to provide valuable information to the emergency dispatch also known as the Public Safety Answering Point (PSAP).
Spry Squared, Inc. can help with assessing and implementing 9-1-1 technologies for your communications center.
RFP Writing & Review
A request for proposal, sometimes called an RFP or RFQ for "request for quotation," is a document a company issues when it wants to buy a product and it wants to make its specifications available to the public. Spry Squared, Inc. can help write, review, scoring & assess responses.
Some things to consider went writing a RFP:
Figure out what you need, what you want, and what is possible before you begin writing your RFP.
Distinguish between your needs and wants
Decide what the winner will look like
Organize the document​
Write the introduction​
Explain requirements
Selection criteria
Timelines – RFP timelines, project timing
Process – Due date, Scoring, top three, presentations, awarding, etc.
Decide how to send out the RFP​, who will receive the RFP and Send out​
Communications Center Design & Review
Building a new commutations center? Spry Squared, Inc. can help with technology design. Things like: Datacenter, disaster recovery, power, floor layout, security, NFPA1221 requirements, etc.
To learn more please call us or email us to schedule an onsite visit.
City & County of Denver – New 911 Communication Center
City & County of Denver – New 911 NextGEN Emergency Telephone System
City & County of Denver – TEXT-2-911
City & County of Denver – SMART911
City & County of Denver – SWIFT911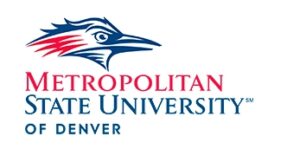 Metro State – Skype for Business integration with E911